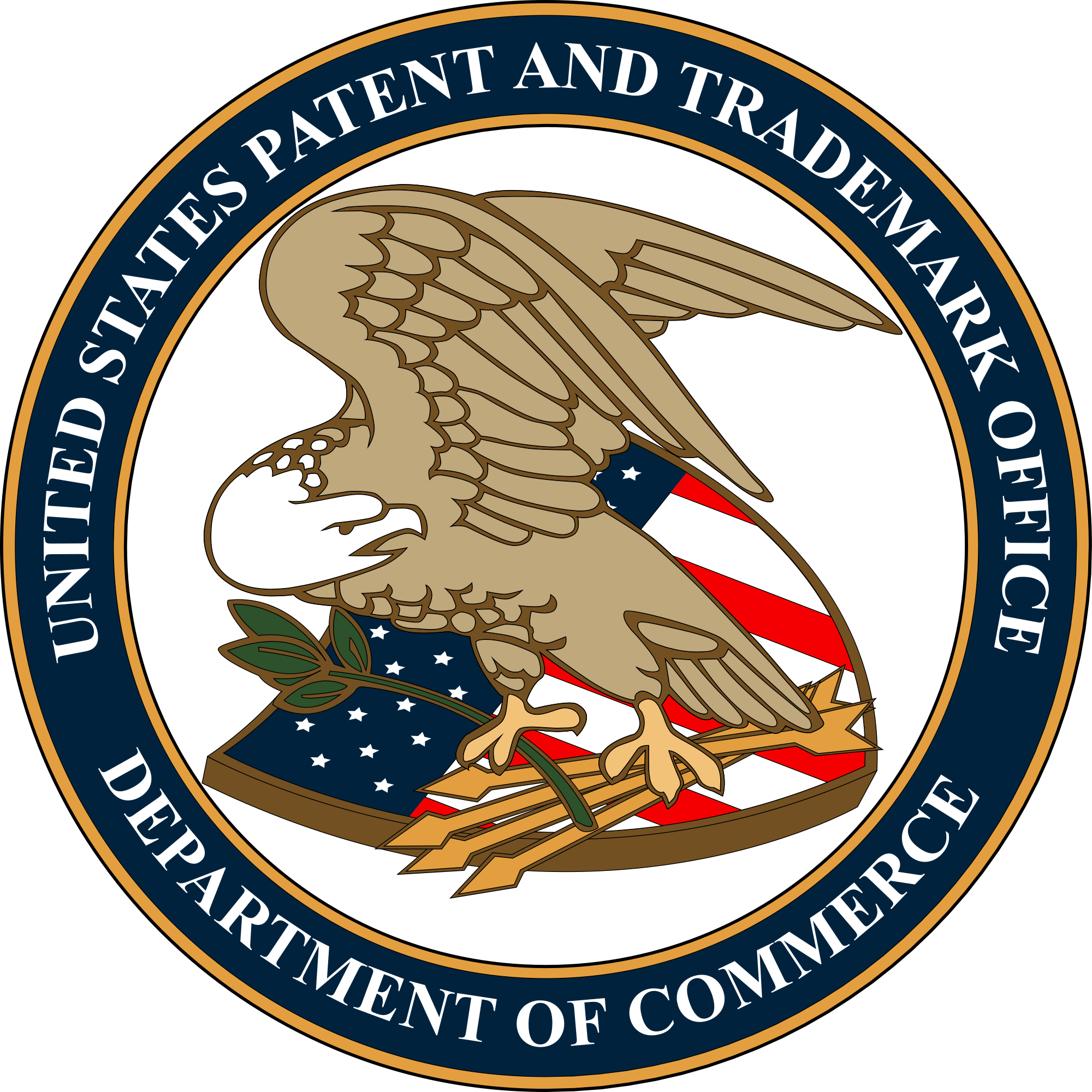 This phase starts with the filing of the patent application with the USPTO. Depending on the technology area, the prosecution may take from few months to a few years after filing.  High technology applications such as electronics, computers, and software are at the higher end of this delay period, often taking 1-2 years or more to be examined. 
The USPTO examines the application and rejects the claims based on prior art (other patents, publications, and products) by issuing an Office Action (an official USPTO communication) in over 85% of all cases. Some technology areas, such as software and business methods, have higher rejection rates due to case law, nearing 95% or more. The attorney responds to the office actions to distinguish the invention from the prior art used to reject it. 
An application may have to go through several cycles of rejections through Office Actions before being allowed. After successful prosecution and rebuttal of all prior art, the USPTO issues a Notice of Allowance to signify that the application has been allowed and a patent will be issued. A Letters Patent (the physical patent document) is issued by the USPTO and sent to the attorney of record. This phase may take several years, however, patent rights started at filing are applicable retroactively before the issuance of the patent. This phase ends with the issuance of the patent.